Shake up in Dist. 3 on County Commission with two new faces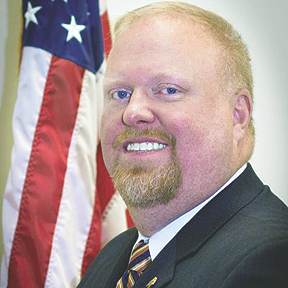 Russell Barker

Russell Barker was elected as the next Anderson County Sheriff, beating out Mark Lucas, in the Thursday, Aug. 2, election.

Barker received 7,685 votes — about 58-percent of ballots cast — to Lucas' 5,613 votes, about 42-percent.

In the County General Election, Incumbent Mayor Terry Frank held her position, receiving 90 – percent of the votes, facing competition from write-in candidates C.J. Mitchell and Donnie Rosenbalm.

Pick up a copy of this week's newspaper, Subscribe now or Login for the full story.