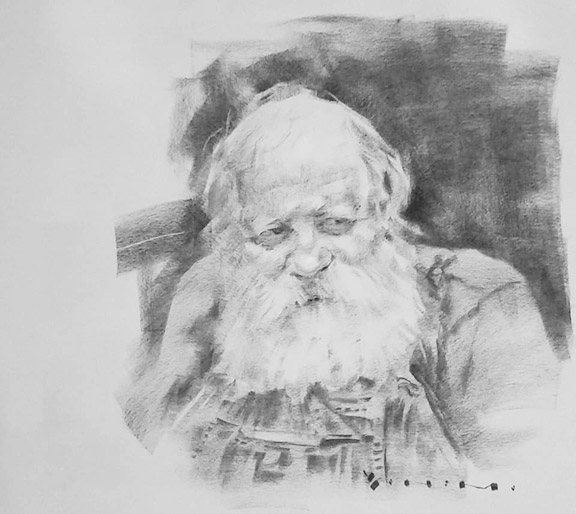 Lynn Anderson started working for Singer sewing machines in the late 1960s as a repairman. Since then, he has had many different jobs, but he's always carried his love for sewing machines into his daily life.

He's helped dozens — possibly hundreds — of Anderson County residents repair their machines over the decades, and even has a collection of rare antique machines that sell for thousands of dollars.

When he was just getting started in the sewing machine business, people would trade in treadle sewing machines for the electric ones. In the 70s, they had very little value, but these days there is a resurgence in interest in the now-antiques. His machines are now sought-after pieces of the past.

His personal collection includes a mother of pearl-inlaid Westbournia machine and over two dozen featherweight Singers that people love so much.

He also has a whole lot of industrial and household sewing machines, which he has been known to donate to organizations in need. He also regularly donates parts and his time to organizations like the quilt guild Bits 'n Pieces in Norris.

He spends his days working on projects and caring for his wife of 50 years, Kay.

LaFollette resident Joe Bonomo is a prolific, successful artist, and is passionate about portraiture. He spent many hours in Anderson County recently photographing people in town and learning a little about them, and then going back home and creating their portraits.

To find out more about Bonomo's art, visit bonomoart.com, on Facebook at Facebook.com/artofjoebonomo, and on Instagram at @bonomoart.

Crystal Huskey is a writer for multiple outlets in East Tennessee.

This series, however, is only available in The Courier News.