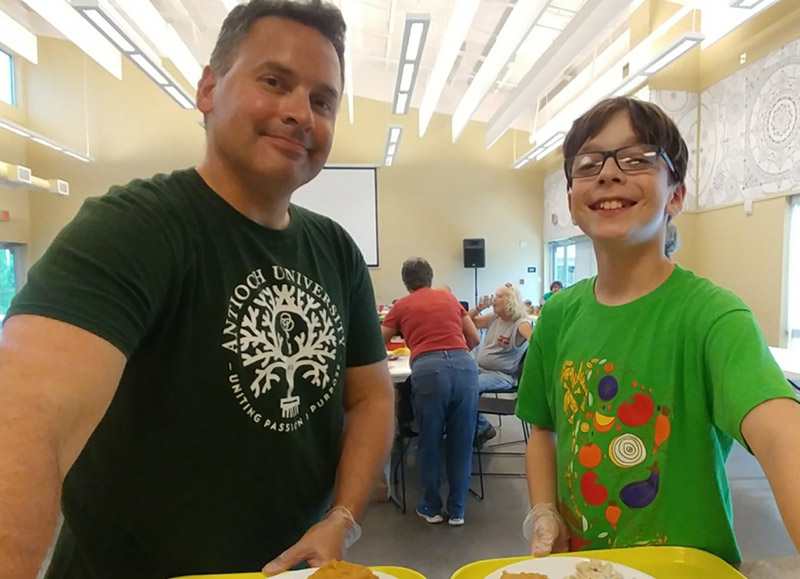 Sloppy Joes, coleslaw, cookies and fresh fruit are on the menu for the Friday, Jan. 25, Stone Soup free community meal at Oak Ridge Unitarian Universalist Church.

Dine-in or take-out will be available from 5 to 6 p.m. ORUUC is located at 809 Oak Ridge Turnpike (close to traffic light number 2) in Oak Ridge.

"Everyone is welcome to join us for our community meals offered on the final Fridays of each month," said coordinator Jinx Watson.

"Bring your family, your neighbors or just yourself. It's a great place to come too if you just don't feel like cooking or would like to meet new people."

Nonperishable family friendly groceries will be available for free to anyone in need. Food for community meals are provided by the ORUUC congregation and the Jewish Congregation of Oak Ridge. A special thank you goes to Kroger for their generous contribution of fresh fruit for the January meal and area media outlets for helping to get information about the meal to the community.

For more information please call the ORUUC office at 483-6761.