'Vision' for South Clinton is not just about aesthetics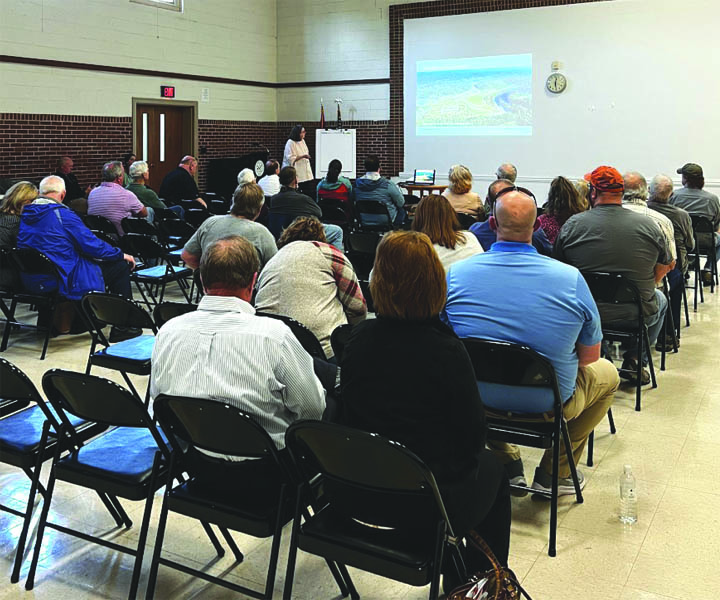 You may not realize it, but the future dynamics of South Clinton are already here.

The "Clinton Downtown Vision, South Clinton Plan" was released last month.

It came after several months of meetings that asked for input from residents, businesses, and the Clinton City School System.

The "South Clinton Vision" is complex. The final document is a heavy read, with various zones: River, Vista, Residential, Gateway, and Hiway Drive.

And like the original Clinton City Vision, there is an anchor to build upon.

As complex as it is though, two — the "River Zone" and the "Vista Zone" — are well underway.

No matter where you look, who you ask, or what you expect, Aspire Park is going to be the anchor in the vision for South Clinton.

Aspire is a game-changer. The park is the "ringer" in a pick-up basketball game. It's an anchor and it's a tone-setter for the future of not just South Clinton, but the city as a whole.

A $6 million grant has already been approved for the sidewalks to connect Hiway Drive to the new Clinch River Bridge.