How people are making the best of staying at home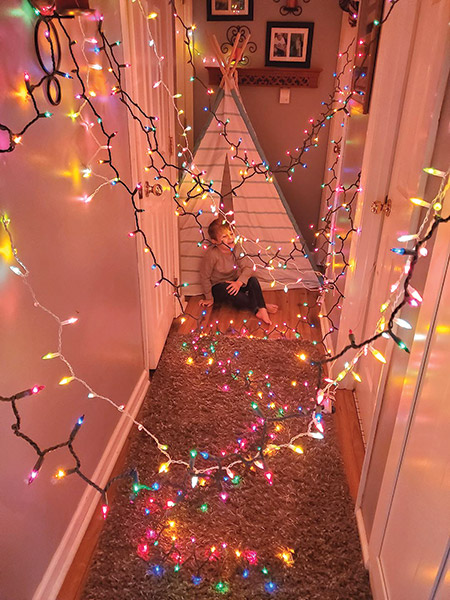 What is everyone doing?

It's a simple question, but one that takes on a whole new meaning during these strange times, because times like these, these so-called "black swan events," breed ideas that one might never have dreamed of before.

Out there, right now, there are people and children discovering and rediscovering things that they'll carry with them for the rest of their lives, be they hobbies or books or wisdom or time with their loved-ones they might have missed in the humdrum hubbub of their everyday scheduled lives. There are people doing and learning things that will continue to affect them long after everyone has gone back to work and this time has been scratched into the history books.