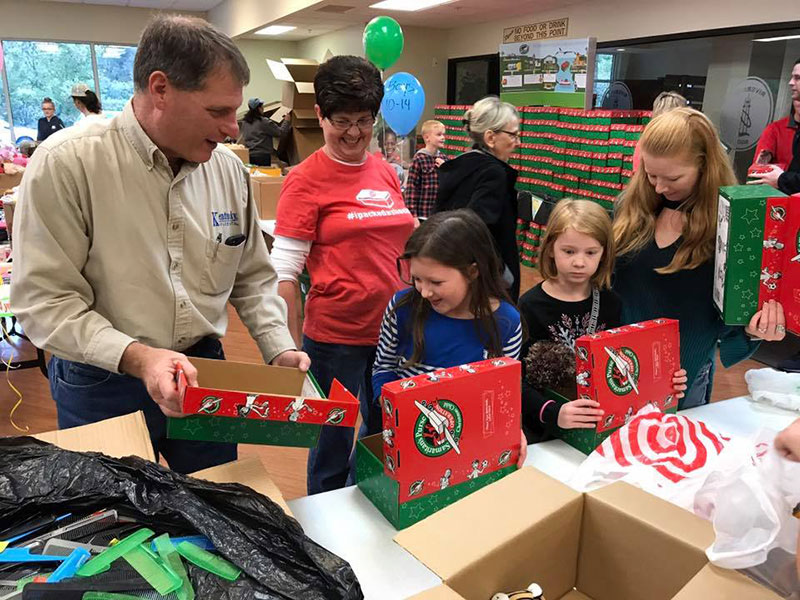 Jeff Slone, an associate pastor at Second Baptist Church, was killed on Monday in a coal mining accident.

More than 300 church members gathered at Second Baptist on Tuesday evening to pray for his family, according to associate pastor Craig Whitt.

"Jeff never met a stranger," Whitt said. "He always had a smile on his face. He always had a desire to help those who were in need and had a heart to share the love of God with anyone he came in touch with."

Slone would often show up unexpectedly at hospitals to see people who were sick.

"He was one of those that when you looked up, there he was," Whitt recalled. "He just wanted to show others what God did in his life."

Slone headed up the Second Loves Clinton ministry at Second Baptist, and was involved in "anything that helped the community," according to Whitt.

Slone was technically part-time, but worked at the church as much as he worked at the coal mine, Whitt said.