For 78 years, Helen Llewellyn Hammer has been the face of Hammer's stores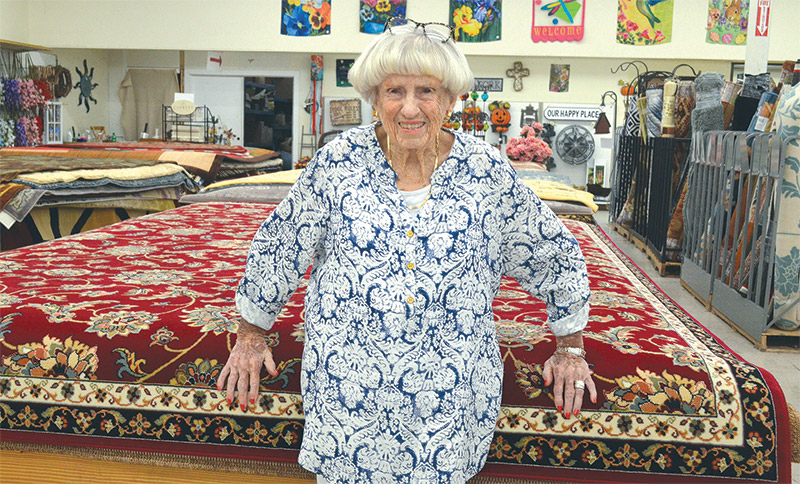 In 1952, Helen Hammer took her first steps in becoming a household name in Clinton and Anderson County.

It was that year that she joined her husband, the late A.B. "Bernard" Hammer Jr., in coming to Clinton to oversee operation of a Hammer's expansion store in the city.

The couple was supposed to stay a week. The rest, they say, is history.

Helen Hammer died Thursday, Jan. 7, at the age of 98.

Since the early days of Hammer's on Market Street, Helen's name was spoken almost in the same tone as one would speak about a mythological figure. Sure, the store bore the family name, but Helen Hammer's stature as an astute business woman skyrocketed.

At a time when most women were homemakers, or teachers perhaps, if they worked at all, Helen Hammer was in a unique and miniscule category, as she worked side by side with her husband in a venture that began 78 years ago.