A 100-percent solution took Daniel Ambercrombie to valedictorian of Clinton High School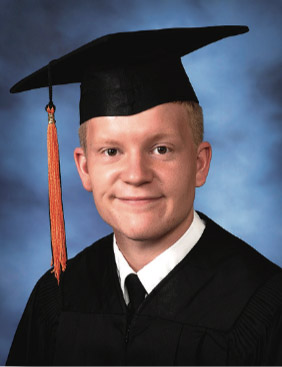 Daniel Ambercrombie never thought about being valedictorian of Clinton High School.

He just planned on giving 100-percent at everything.

"Whatever you do, put 100-percent into it," Ambercrombie said. "Because that's what you'll get out of it, and it will make you feel good about yourself."

Ambercrombie will be at the University of Tennessee in the fall majoring in mechanical engineering. He said his experience with Clinton's JRROTC program fits in well with UT's, plus UT has an excellent reputation as a school to attend if you want to study engineering.