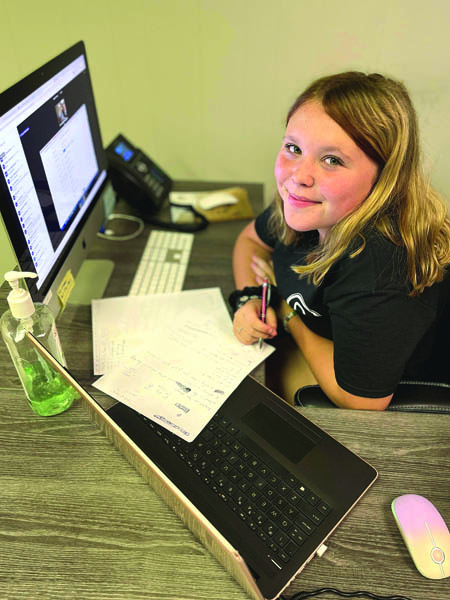 It's become a summertime event for young people intrigued by cybersecurity, and the third-annual version of this activity proved as popular as its predecessors.

Roane State Community College again teamed up with the educational outreach program at the Y-12 National Security Complex in Oak Ridge to offer the camps.

The camp for high school-aged students was held in June over four days, and a similar event for middle schoolers was hosted in July. The camps filled up quickly and included two students from Hawaii and one from Santo Domingo.

Campers this go-round earned themselves fitting nicknames bestowed by a Y-12 official. They're called the "cyber dream team," Roane State Professor George Meghabghab said.

He's the director of Roane State's Computer Information Technology program and is credited with developing a world-class, award-winning cybersecurity curriculum at the college.

Roane State's cybersecurity program was launched in 2017 and quickly developed a national reputation.