The first 25 years: 1923 -1948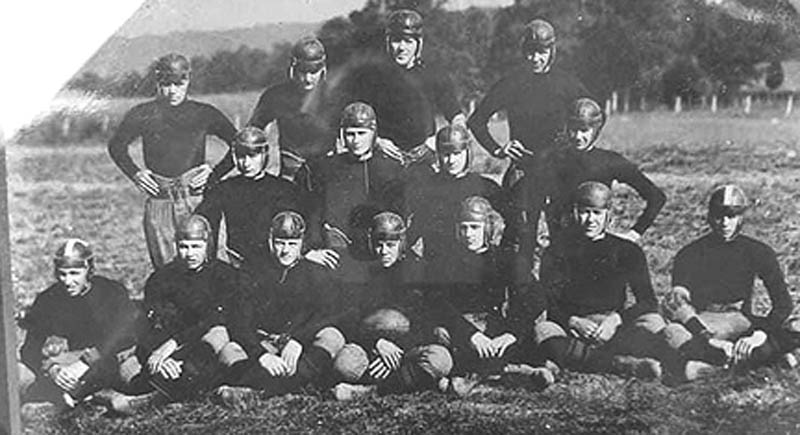 Finding a history of the first 25 years of Clinton High School football is … well, complicated.

There are sources for the information, but it's 75 to 100 years old and it's scattered, and just when you think you've found a lead to something, the lead goes nowhere.

"It's in here," Joey Smith, Clinton Realtor, Clinton historian, CHS alumnus, and Dragon For Life, said while scrolling through microfilm at the Clinton Public Library. "You need a lot of time, a lot of time, to track it down."

Smith was tracking down the histories of buildings in Clinton when I ran into him and started grilling him on his knowledge of those early teams.

News and coverage of the first CHS teams, the Tornadoes, was sporadic.

At best.

It's not until about 1928 that "The Dragons" became the team name. "About the same time the new school was built (where Clinton Middle School is now)," Smith said. "That's also the first yearbook in the Clinton High School library."

Smith has spent his fair share of time researching the history of the Clinton High School football team.