Anderson County High took part in KFOA's event last week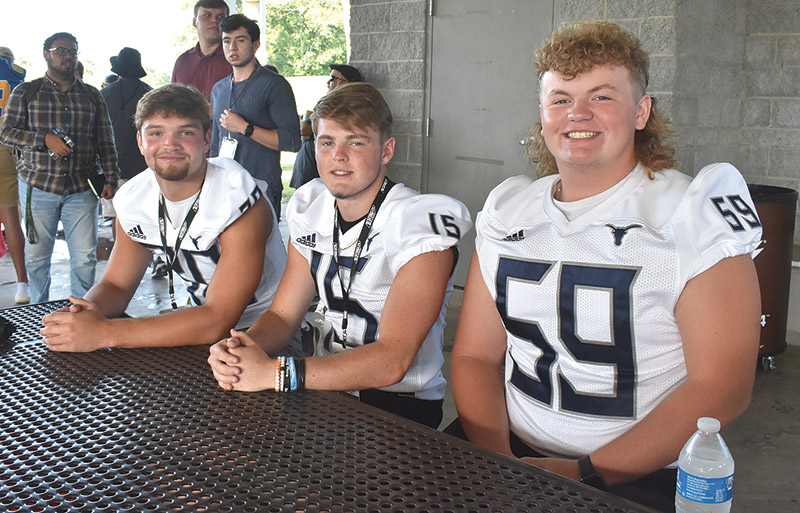 You could argue that anticipation for the coming 2021 high school football season started once the Tennessee Secondary School Athletic Association's "dead period" ended in mid-July.

Teams started training, holding camps, look at finalizing rosters.

Mid-July in East Tennessee may start the anticipation, but events like Friday's Knoxville Football Officials Association's media day at Three Ridges Golf Course sharpen that anticipation.

It's here.

High School football is really here.

Expectations for the 2021 season are high, especially after the 2020 season was so … Strange?