Dragons host Mavs in cross-county showcase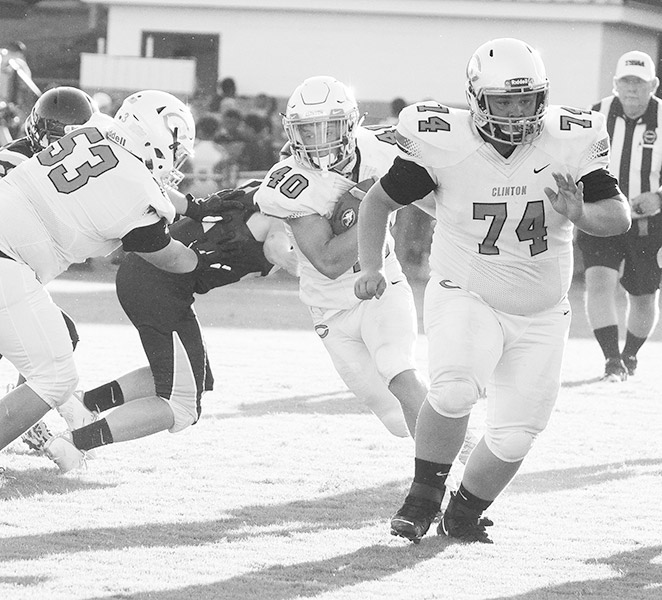 On Friday, Aug. 23, Clinton and Anderson County will come together for the 34th time for one of Anderson County's historic rivalry matches.

Started in 1985, two years after Anderson County High School opened its doors, the first game between the two ended with a loss for Clinton at 27-7. The current record is eight wins for Clinton vs Anderson County's 25.

Tensions run especially high this year after the altercation between coaches from both schools immediately following last year's game. That incident resulted in suspensions for four coaches, three from Anderson County, and one from Clinton.

Randy McKamey is optimistic about the game, saying that, between scrimmages and practices, the Clinton team is looking promising this year.