Clinton sees three hit double digits in Lady Dragons' win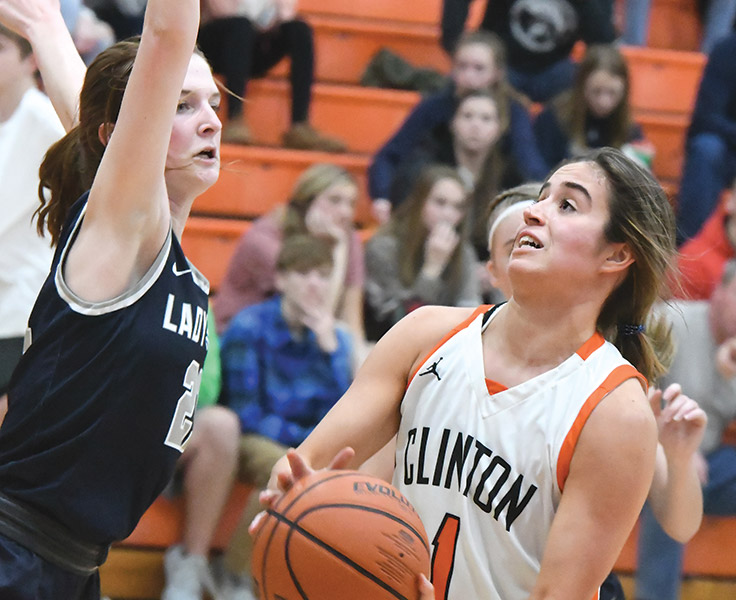 The Clinton Lady Dragons beat the visiting Anderson County Lady Mavericks 55-41 last Friday night.

The Lady Dragons got an early advantage as Bailey Burroughs, Belle Starnes, and Sarah Burton sparked an 11-2 run. Kylee Alvis and Emily Mustard scored the only two baskets for Anderson County in the quarter.

After Lydia Meldrum opened the second quarter with a basket for the Lady Mavs, the Lady Dragons went on an 8-2 run. The teams traded baskets for the remainder of the half with Clinton leading 30-16 at the half.

In the second half, the Lady Dragons leaned on the scoring of Burton, Bailey, Starnes, and Ally York to take a 49-28 lead in the third quarter. Jaylynn Bullock dropped in eight points while Alvis added seven for the Lady Mavs in the fourth quarter to cut into the Clinton lead, but it was too little, too late to overcome the lead the Lady Dragons built in the first three quarters.