Mavs end Dragons' season, advance in playoffs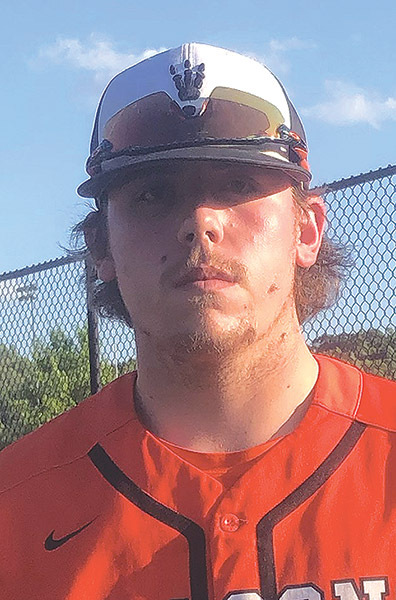 Despite an early lead, the Dragons dropped to Anderson County 9-2 on Friday, May 7, ending their baseball playoff hopes for the season as Anderson County moves on to the second round of the losers bracket.

The Dragons swept to an early lead, taking two runs in the first inning for a strong start before giving up four to Anderson County at the bottom of the first and two more runs at the bottom of the second.

The Dragons held the Mavs at six runs for three innings before giving up three more in the final inning.

Errors cost the Dragons, as Clinton finished with four errors to AC's zero, but Clinton did finish with seven hits to AC's five.

Connor Tackett pitched all seven innings for the Mavs, finishing with 12 first- pitch strikes and seven strikeouts along with a 1.14 WHIP (walks plus hits per inning pitched).

Meanwhile, Blake Lowe led the Dragons on the mound for five innings, finishing with 12 first-pitch strikes and eight strikeouts, as well as a WHIP of 1.00.