Senior baseballer is hoping his last season will be a reality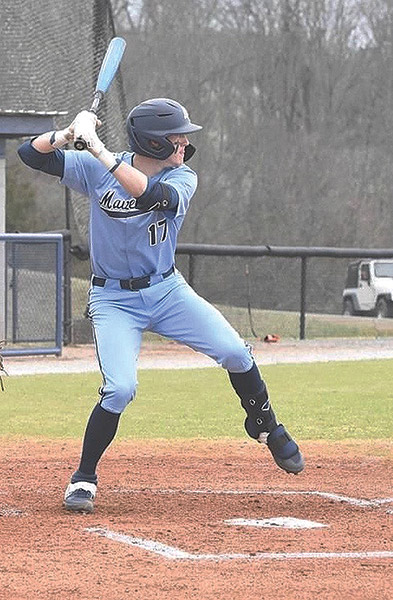 Everyone is stuck inside and in the era of social distancing, sports are a no-go. It's hard to stay six feet apart when you're fighting for control of the same ball.

For younger students, it's frustrating, but understandable. After all, there's always next year, right? If one only plays recreationally, then – again – it's frustrating but the sport will always be there after all of this is over.

There's a specific group of people, though, who have been hit particularly hard by the shutdown affecting all sports currently: seniors. With it looking less and less likely that there will be any more games played this school season, their last year of playing has evaporated in front of them.

One of those is Tyler Phillips, a senior baseball player from Anderson County High School. This would have been Phillips' fourth year playing for the Mavericks, and it's been a frustrating experience. Still, he's holding out hope that he'll still get to play.