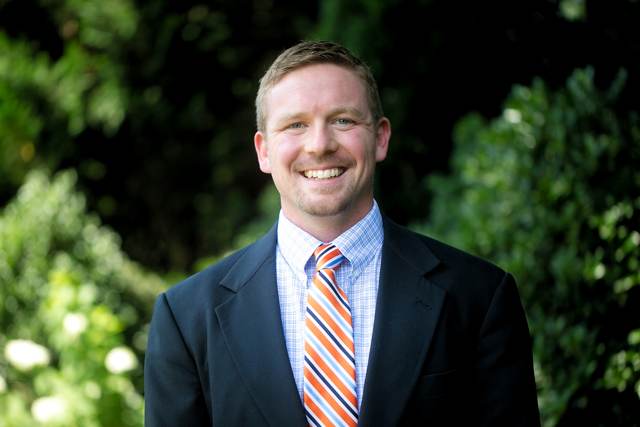 Stephen McNally

Lifelong Clinton resident and community leader, Stephen McNally, has announced his candidacy for Mayor of Clinton.

A devoted husband of Christina McNally and father of Sutton and McKenna, McNally has served the Clinton community in many areas.

"Clinton has always been home to me. After college, my goal was to come back and start a family. Now that Christina and I have accomplished that goal, we know that it's time to give back. What better way to impact this community for years to come than to represent this city as its leader" McNally stated.

After receiving his bachelor's degree from Carson Newman University and his Master of Business Administration from Tennessee Tech University, McNally has been a leader in technology for the Department of Energy and East Tennessee Community.

Pick up a copy of this week's newspaper, Subscribe now or Login for the full story.