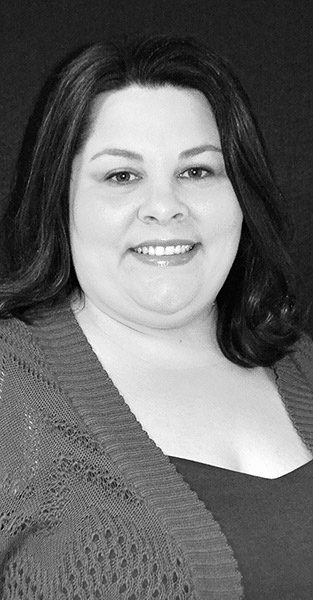 Crystal Hicks, Vice President of Operations at Emory Valley Center, was recently appointed to serve as a member of the Developmental Disabilities Planning and Policy Council for the Department of Intellectual and Developmental Disabilities (DIDD) for a term of three years, ending January 22, 2022.

As a member of the Council, some of Hicks responsibilities include:

• Advising the Statewide Planning and Policy Council on prevention, early intervention, treatment, habilitation services and supports.

• Providing information and advice to DIDD regarding policy, budget requests and development of services and supports.

Hicks has worked for Emory Valley Center for 21 years and is active in a variety of community and service organizations. She currently serves as a member of the Clinton Rotary Club, is a certified person-centered thinking trainer and is a graduate of several leadership programs including: Leadership Oak Ridge class of 2012, the University of Tennessee Consortium for Social Enterprise Effectiveness Program class of 2017 and Leadership Campbell County class of 2018.

Emory Valley Center has been meeting the needs of people with intellectual, developmental and physical disabilities in the East Tennessee community for 64 years and currently provide a wide variety of services including: Community Integration, Education, Employment, Family Assistance, Pre-Vocational Training, Residential and Senior Services. This support reaches more than 1,400 adults and children monthly in 16 East Tennessee counties.

To learn more about Emory Valley Center and their programs and services, visit www.emoryvalleycenter.org and like them on facebook for success stories and photos at www.facebook.com/emoryvalleycenter.