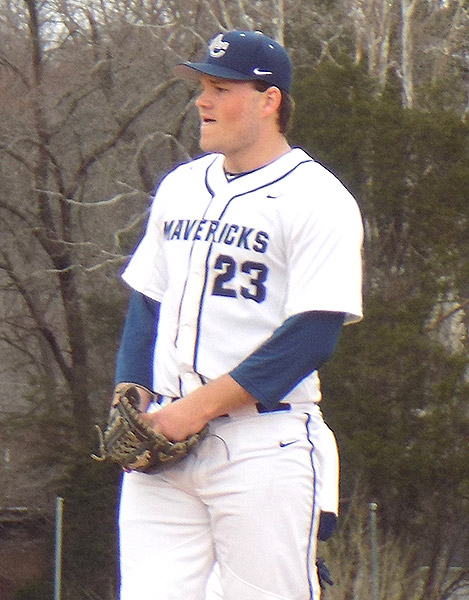 The Anderson County Mavericks dropped their baseball season opener Monday, March 11, suffering a 2-0 shutout at home against district foe Halls.

Halls pitcher Graham Elkins limited the Mavericks to two hits. Mav pitcher Ryan Moog gave up one run, but struck out four during his four and two-thirds innings of work on the mound.

Eli Varner finished in relief.

AC's highlights included a couple of strong defensive plays. The Mavs got out of a first-inning rally finding Halls score a run before leftfielder Andy Fox caught a fly ball and firing to Denver Hubbard to get an out when the Halls runner was trying to advance from second to third base after the sacrifice fly.

The other defensive highlight occurred in the fourth inning when catcher Zack Webber threw out a Halls runner stealing second base.

Webber and Tyler Phillips collected the only AC hits. Webber and Varner walked and Caleb Wilhoit was hit by a pitch to account for the other Mav baserunners.