Defending champs too much for Clinton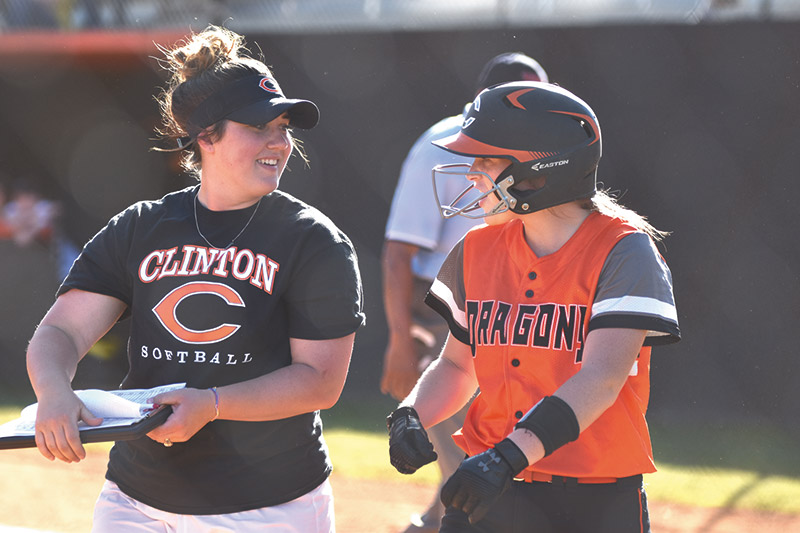 The Clinton High School Softball Lady Dragons 2019 season came to an end on Monday night, in a 19-4 defeat to Powell.

Clinton entered the District 3-AAA Tournament as the five-seed, and faced the fourth-seeded Karns Lady Beavers last Wednesday.

The Lady Dragons fell behind early, 4-0, and struggled to find production offensively.

In the top of the fifth, the game was postponed to Thursday due to rain, and Clinton trailed 8-2.

The Lady Dragons were unable to claw themselves back into the game on Thursday, and fell into the losers bracket with a 11-4 loss to the Lady Beavers.

On Saturday morning, the Lady Dragons faced Campbell County in an elimination game.

Clinton led 6-4 heading into the seventh inning, but a Lady Cougars two-RBI-triple would knot the score at 6-6.

In the bottom of the seventh, a bit of déjà vu. With the bases loaded, and two outs, Sophie Seivers would send Clinton in the Powell game with a walk-off grand slam.