John Rice Irwin is past inductee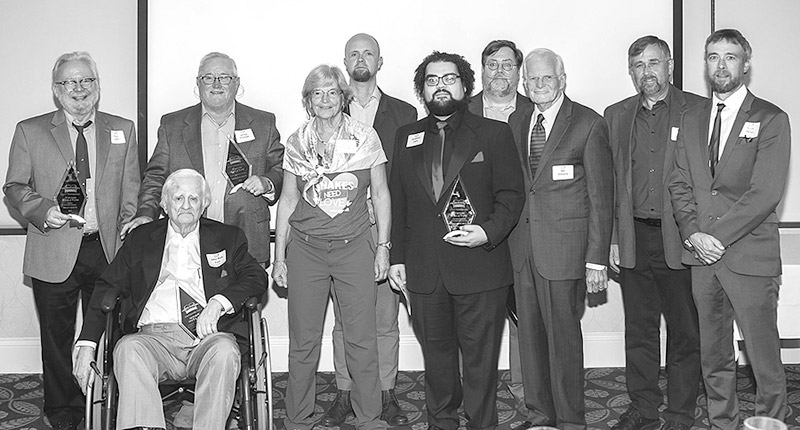 Friends of Literacy (FOL) is currently accepting nominations for the East Tennessee Writer's Hall of Fame. For the 16th year, we honor those who entertain, inspire, and inform us through the written word.

Nominations are being sought in eight categories: lifetime achievement, fiction, non-fiction, poetry, drama, song writing, children's literature, and social media.

An independent panel of judges will evaluate the nominees based on recognition within the writer's field, longevity, quality, and volume of work. All nominees must have been born in, currently reside in, or have a body of work related to the East Tennessee region.

To nominate a writer, please complete the online nomination form, available at www.friendsofliteracy.org and www.etwritershof.org. Nominations are due June 24. Winners will be honored at an awards ceremony on Friday, September 20, at the Historic Southern Railway Station in Knoxville.

Past Hall of Fame inductees include Cormac McCarthy, Scott Miller, Nikki Giovanni, Marilyn Kallet, Wayne Bledsoe, Ina Hughs, Carson Brewer, Sam Venable, Wilma Dykeman, Cynthia Moxley, John Rice Irwin, Jim Dykes and Jack Neely.