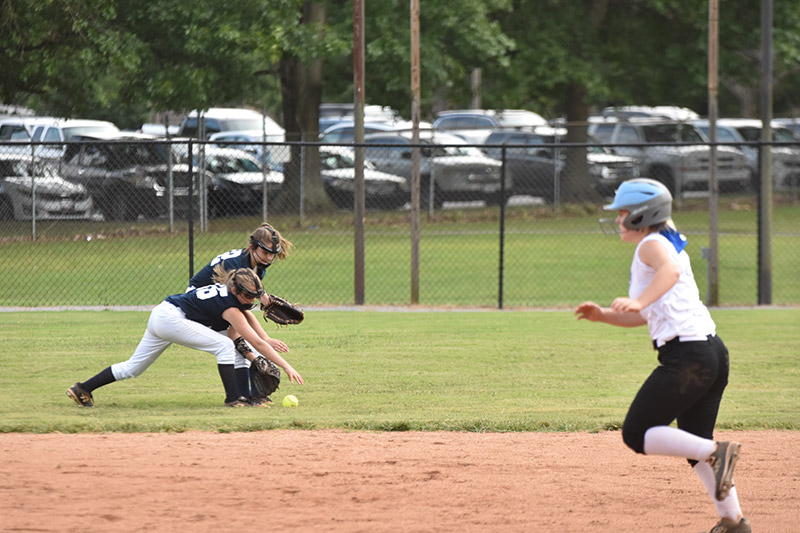 Middle School Lady Mavs faced off against Karns on Tuesday, Aug. 13 in a frustrating shut-out loss.

The final score was 18-0, with Anderson county scoring two hits and one walk during the three-inning game.

Anderson County scored three hits, but was unable to cinch a run against Karns. Pitcher Ashton Chamblee scored a single strikeout and walked away with a WHIP (walks plus hits per inning pitched) of 5.33.