Technical problems? No worries, they all know the words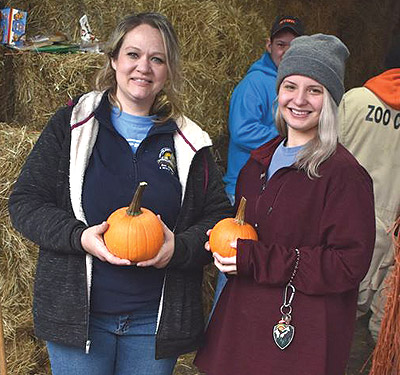 Patriotism prevailed over a technology glitch during the playing of the national anthem Friday night at Clinton High School's Don W. Lockard Gymnasium.

As fans from Clinton and Anderson County were standing and waiting to hear a recording of "The Star Spangled Banner" prior to the start of the basketball doubleheader," nothing came across the sound system.

After about a 20-second silence, Clinton fan Cheryl Broome began to sing the song, and the several hundred fans in attendance immediately added their voices to the effort.

"We all know the words, so I just decided I needed to get it started," Broome said.

"Everyone joining in made it sound so beautiful."

The crowd gave itself a well-deserved loud ovation when the anthem was completed.