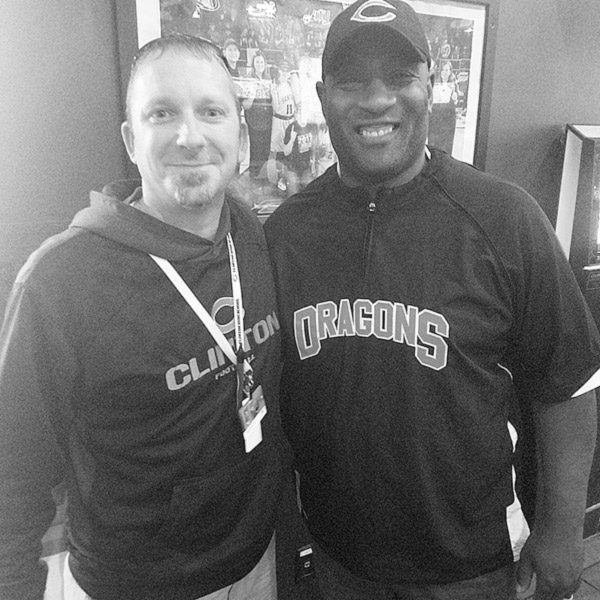 After the departure of Clinton Head Coach Randy McKamey at the end of this past football season, the question has swirled around who would take over the storied position, and, after more than a month of uncertainty around the issue, the new hire is: Darell Keith.

A former U.S. Army drill sergeant and Special Operations soldier, as well as a Thomas Edison State University alumni, Keith was an All-State linebacker in his high school career.

He has coached for multiple schools, acting as an assistant coach for three schools in Washington state, and freshman head coach for Christian County High School in Hopkinsville, Ky.

In 2018, he took a position at Todd County (Kentucky) High School, where he was promoted to head coach in his second year.

Keith also coached the Japan Joint Task Force Football Team in Okinawa, Japan, which won the United States Forces Japan-American Football League Southern Championship.

In 2019, Keith was an honorable mention for Coach of the Year from the Kentucky High School Football Association by the Associated Press.

In 2013, he was selected by ESPN as a top semi-pro coach. He's been the coach for multiple players who have moved on to the collegiate level, including Corey Tryce and Kenneth Majors, who played for Purdue.

Keith is also a certified social studies teacher with a wife and three sons.