Effective through April 14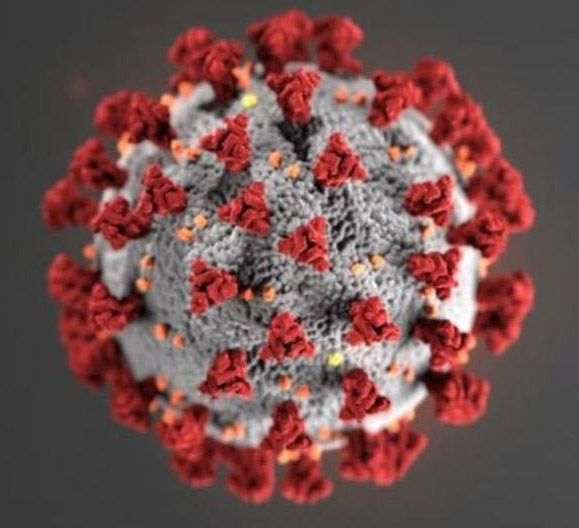 Tennessee Governor Bill Lee signed Executive Order 23 requiring that Tennesseans stay home unless they are carrying out essential activities as data shows an increase in citizen movement across the state.

"Over the last few weeks, we have seen decreases in movement around the state as Tennesseans socially distance and stay at home," said Gov. Lee.

"However, in recent days we have seen data indicating that movement may be increasing and we must get these numbers trending back down. I have updated my previous executive order to clearly require that Tennesseans stay at home unless they are carrying out essential activities."

Data from the Tennessee Department of Transportation analyzed traffic patterns for March 2020. While safer at home measures and further restrictions on businesses showed a steep drop-off in vehicle movement from March 13-29, data beginning on March 30 indicates travel is trending upwards, again.

The Administration also analyzed data from Unacast to understand cell phone mobility and determine movement trends among people. Unacast indicates the movement of Tennesseans is trending toward pre-COVID-19 levels.

"The month of April stands to be an extremely tough time for our state as we face the potential for a surge in COVID-19 cases," said Lee. "Every Tennessean must take this seriously, remain at home and ensure we save lives."

The executive order remains in effect until April 14, 2020 at 11:59 p.m. CDT.

Lt. Governor Randy McNally (R-Oak Ridge) issued the statement below following the governor's latest executive order:

"As the peak of the COVID crisis approaches, it is more important than ever that we flatten the curve and prevent a run on needed resources. Governor Lee has consistently been committed to a data-focused approach and he has proven it again today. The numbers don't lie and it is clear at this moment a stronger mandate is needed. I appreciate Governor Lee's ability to adapt to this fluid situation. He is doing everything in his power to both save lives and minimize economic disruption. I applaud his efforts. I support this order. And I implore all Tennesseans to stay at home and stay apart."