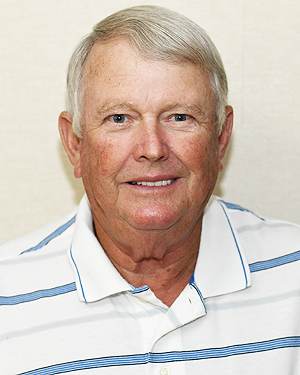 Floyd E. Grisham, East Wolf Valley Road, will seek a position on the Anderson County Commission from District 1.

He ran for the seat four years ago. Grisham is on Anderson Farmers Co-Op Board of Directors. In the past he was chairman for 10 years.

He is a member of Farm Bureau Board of Directors and is currently on the Soil Conservation Board of Anderson County, former chairman of Farm Services Agency Board for Anderson, Campbell and Knox counties.

Grisham served on the Anderson County Beer Board and was a member of the Clinton and Oak Ridge units of the Tennessee National Guards for seven years.

Grisham is a native of Anderson County.

He is retired and enjoys part time farming. He and his wife, Pat Miller Grisham, have been married for 45 year and have two sons, two grand-daughters and one grand-son.

The Grishams are members of First Baptist Church of Andersonville.

"If elected, I will work with integrity and honesty to represent the people throughout the district and county", Grisham said.