Find out while helping the Emory Valley Center, Painting with a Twist holding fundraiser for Emory Valley Center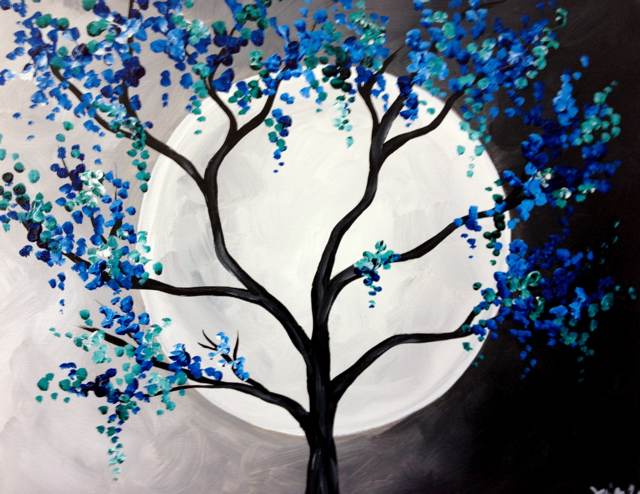 Painting with a Twist in Knoxville is holding a "Painting with a Purpose" fundraiser for Emory Valley Center at their Farragut location, 11000 Kingston Pike, from 6 - 8 p.m. Thursday, July 12.

A portion of each $35 registration fee will be donated to Emory Valley Center's Early Learning Center renovation project. Painting with a Twist is a fun way to create your own piece of art with friends, family, co-workers and neighbors while also meeting new friends.

Pre-registration is required and there are some seats still available. Please reserve your seat with this link today:

https://www.paintingwithatwist.com/studio/knoxville/event/1603240/

For your registration fee, you will receive all instruction and supplies to create a beautiful painting you can take home at the end of the evening. You may also bring snacks to share and soft drinks for the event, wine will be provided by a donor (for people 21 and older).

Emory Valley Center has been meeting the needs people with developmental, intellectual and physical disabilities in our community for 63 years.

The agency currently provides a comprehensive array of educational, vocational, residential, rehabilitation and senior services, programs and support to over 1,400 adults and children monthly in 16 East Tennessee counties.

To learn more about Emory Valley Center and their programs and services, visit www.emoryvalleycenter.org and follow them on facebook, www.facebook.com/emoryvalleycenter and Instagram, emory.valley.center for success stories, program updates, announcements and event photos.