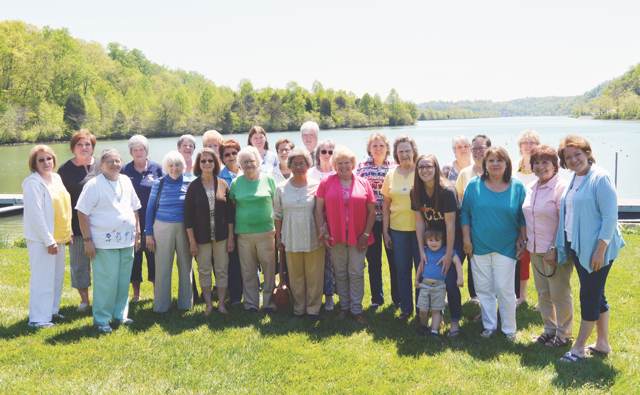 On Tuesday mornings there is all ladies handicap bowling league that meets at the Clinton Community Center.

They are called the Tuesday Mix Ups and they meet every Tuesday at 9 a.m. and bowl three games. It's a 30-week league that begins the first Tuesday after Labor Day. This year it will start on Tuesday, Sept. 4.

They are a mixture of Anderson, Campbell and Knox County women who just like to bowl. At the end of the season, usually the last of April, they end their season with their Awards Banquet. This year they held their banquet at Calhoun's at Melton Hill Lake.

They awarded their 2017-2018 winners "Drews Crew" with League Champion. The team members are Denny Lay, Patsy Hammond, Ruby Miller, and Gina Fulton.

They have three teams still available for the 2018-2019 session. Each team consists of four women.

They will have their first meeting of the season at the Clinton Community Center on Tuesday, Aug. 21 at 11 a.m.

They invite anyone who would like to put a team together or even just be on a substitute list to attend the meeting.

For more information contact Sheila Daugherty at 423-871-3569 or via FB messenger at Tuesday Mix Ups.