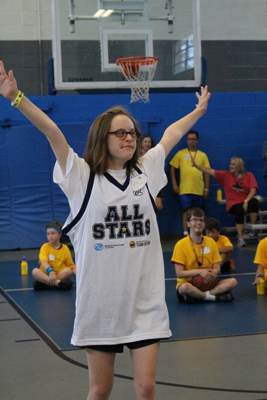 EDITOR:

I've never written a letter to the editor, so I humbly ask that you bear with me as I share memories, thoughts, and a range of emotions.

My name is Angela Phillips Wright, and I was born and raised in Clinton.

Some have labeled me a traitor because I transferred to Oak Ridge High School to pursue the highest level of athletics possible; in particular, basketball. Choosing to attend Clinton's rival school was not a popular decision among many Clinton citizens, and they made their feelings known.

Nevertheless, after traveling the world for college basketball, taking part in professional modeling endeavors, and marrying a professional basketball player, God did something funny. He placed my family and me right back in Clinton, directly next door to the house I grew up in, where my parents live to this day.

Pick up a copy of this week's newspaper, Subscribe now or Login for the full story.