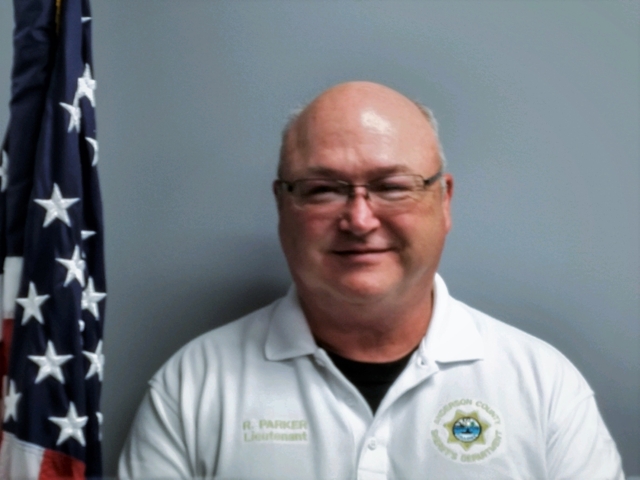 Anderson County Sheriff-Elect, Russell Barker, has picked corrections veteran, Lt. Richard Parker, to serve as the new Jail Administrator effective Sept. 1.

Lt. Parker has worked at the Anderson County Detention Facility for nearly two decades.

He has climbed the ranks during his career starting as a Correctional Officer in 2001 and now serving as the Operations Lieutenant. Throughout his time at the Detention Facility, Lt. Parker has supervised the following departments: Booking, Inmate Transportation, Medical Department, Records, Facility Maintenance, Training, and Liability Management. He also represents the Detention Facility as the Legal Coordinator.

Prior to joining Anderson County, Parker served his country in the United States Marine Corps until his retirement in 2000.

He started his military career as a Military Policeman and was later promoted to serve as a Criminal Investigator with the Marines.

During his time in the military, he supervised uniformed law enforcement personnel and operations staff.

Near the end of military career, he served as the District Chief Investigator.

Lt. Parker received his degree in Criminal Justice and is a Certified Corrections Officer through the Tennessee Corrections Institute.

"Lt. Parker has served his country and county with a high level of professionalism, integrity, and loyalty. To have a man of his caliber leading our detention facility is exciting. I look forward to working with him as we move Anderson County forward," Barker stated.

Barker will be sworn-in as Sheriff at midnight on Sept. 1, 2018.