Norris Dam to open gates during the next few days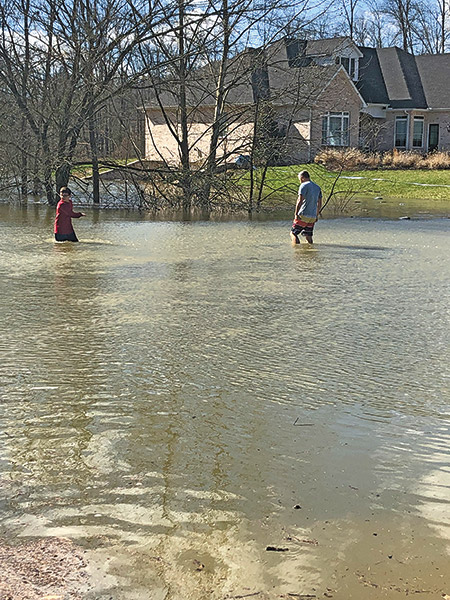 TVA's River Forecast Manager James Everett said that Norris Dam has received "a crazy amount of water" over the past three weeks.

Twenty-six feet of it, to be exact.

The TVA is doing things now to prepare for additional rainfall, and that includes releasing water from Norris Dam. That means fast moving rivers and tributaries, something that can pose a very real danger.

"Anyone who wants to go fish or for recreation, these are very strong currents with high flows," Everett cautioned. "The river system is going to be running fast."

The turbulent waters will create dangerous conditions. and an additional inch or two of rain is expected this weekend.

"We are managing water through all the dams," Everett said.

It will take many days, if not weeks, to continue the releases in order to pull the lake back down.

"We could pull the lake down quicker, but we have to do that in a very controlled manner," Everett said. "We understand that below the dams, the rivers can't take the amount of flow it would take to get the lake down quickly."

The lake is already at summer pool level. And it's not even the rainy season, and so the TVA needs to get the lake down to make room for the spring rains.

"When we get into April, we'll look at where lake levels are and start conserving that water for the summertime," he said.