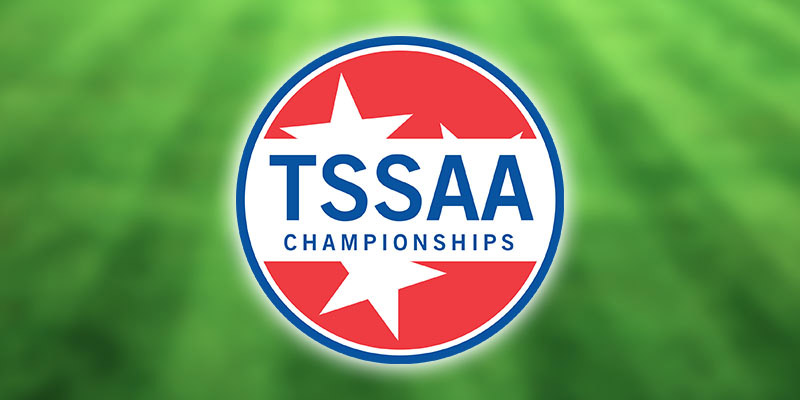 Anderson County High School seniors Brittany Bishop and Mollie Longmire have qualified, and will compete at this week's TSSAA Track and Field State Championship Meet.

Last week, both Lady Mavs competed at the TSSAA State Sectionals Meet, at Hardin Valley Academy.

Bishop, a Samford commit, qualified for state in two events: pole vault and 100-meter hurdles.

At Sectionals, Bishop took first place in the pole vault, and it wasn't even close. Her succsessful clearance of 13-feet was three feet higher than those who tied for second place.

As for the 100-meter hurdles, she took home the gold in that event too. Bishop won with a time of 14.67, and was the only runner in the event to run under the 15-second mark.

Bishop will head to Murfreesboro looking to cap off her Anderson County career with a third state title in four years, and will likely do so.

She comes into the TSSAA State Championship Meet as the clear favorite to win both events.

In the pole vault, she is the back-to-back defending state champion, and none of the other 15 event participants have cleared higher than 11-feet.

As for the 100-meter hurdles, after finishing sixth in 2017 and 2018, Bishop comes into 2019 with the fastest time, and like Sectionals, nobody else in the event has posted a finish under 15-seconds.

Mollie Longmire, a Lipscomb commit, has qualified for state in the 1600-meter run. It is her first TSSAA Track and Field Championship appearance.

At Sectionals, Longmire finished fourth out of 31 participants, with a time of 5:08.19.

The TSSAA state championship meet takes place this Thursday, May, 23 at Middle Tennessee State University, in Murfreesboro.