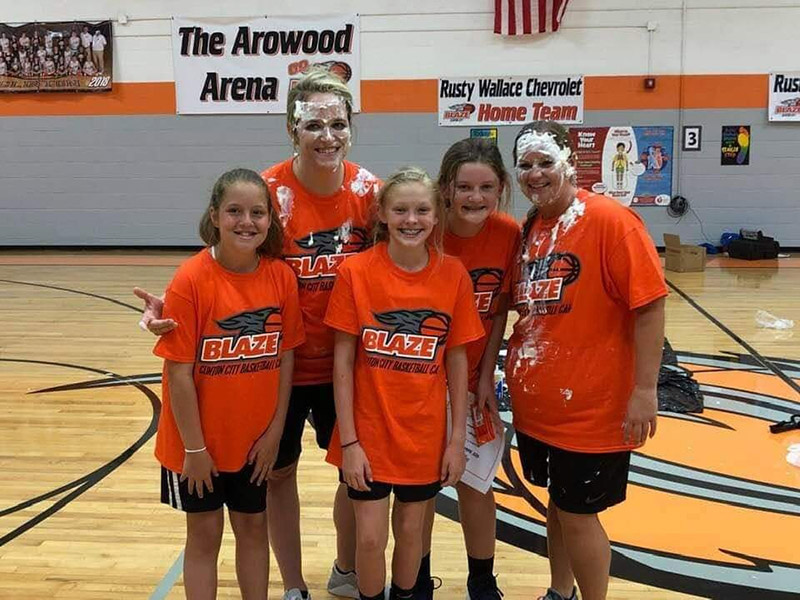 The Clinton Lady Blaze basketball team held its annual basketball camp last week.

It was run by basketball coaches Christin Webb and Lauren Murphy.

Student-athletes were instructed on the fundamentals of the game at the Clinton Elementary School gymnasium.

It had 18 campers this year.

Fall Sports: Fall sports will begin when students return to school in August.

The Blaze will field cross country, swimming and boys and girls basketball team. The Blaze soccer camps will also return at that time.

The Blaze soccer camps are directed by Knoxville Area pro Chris Carroll.

Summer Track: Clinton City Schools student-athletes may participate in the Knoxville Youth Athletics summer track and field program upon completion of the school year. To compete, student-athletes must register directly with Knoxville Youth Athletics. Fee is $45.