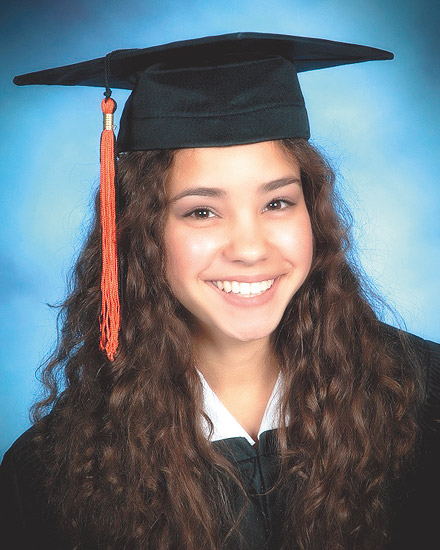 Cardall honored at Maryville



Sarah Cardall, a freshman international studies major from Clinton was recognized for outstanding achievement in German during Maryville College's annual Academic Awards Ceremony that was held April 6 on the campus of the liberal arts school.

Cardall is a 2018 graduate of Clinton High School.



Ricche selected

Olivia Ricche of Oak Ridge has been selected as a member of the incoming class in the Randall Research Scholars Program in The University of Alabama Honors College. Forty-one incoming freshmen were selected to participate in this nationally-recognized undergraduate research program.



Emily Frank earns honors



SUNY Canton, upstate New York, recognizes Emily E. Frank of Clinton for earning Part Time Honors during the spring 2019 semester. Frank is majoring in the college's Bachelor of Science in Nursing program.

The college created this award to recognize students who earned at least a 3.25 GPA in 6 to 11 credits of course work. It stands alongside the college's Dean's List and President's List as one of the top awards given for academic success at the college.