Mavs takes boys' title, CHS wins girls' competition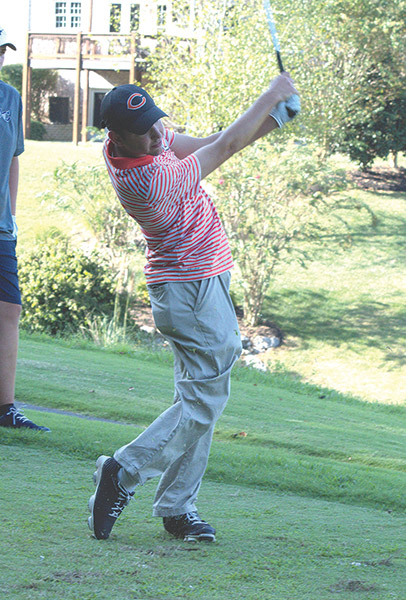 Clinton and Anderson County faced off at Centennial Golf and Country Club on Thursday, Sept. 5.

The winner was Anderson County for the guys, and Clinton for the girls.

The course is the home course for both Anderson County and Clinton. Clinton's Trace Duncan and Dallas Cole both scored low, coming in at 44, the par for the front nine being 36.

The standout for the entire game, though, was Anderson County's Brock Rogers, who finished the afternoon with a score ofof 42.

Riley Scarbrough and Sophie Seivers won handily in their division, coming in a full 26 under

Anderson County's two lowest-scoring girls. Union County, playing on an unfamiliar course, came in slightly higher across the board, but their lowest-scoring player was Seth Bries, who finished the day at 45.