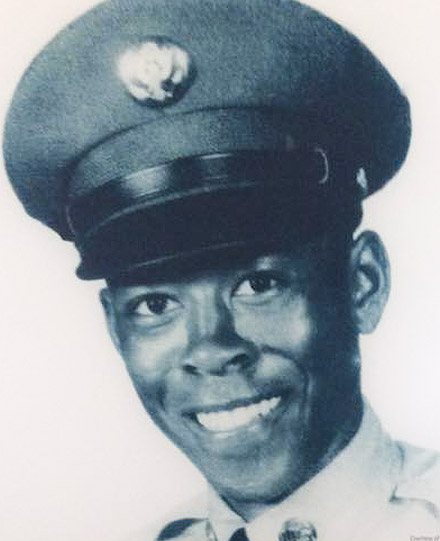 William (Bill) Latham was a pioneer member of the Clinton 12.

He died Wednesday, Dec. 18, at his home in Oak Ridge.

He was born in Powell and grew up in the Lonseome Dove area of Anderson County, what is now Claxton.

Latham was the only member of the Clinton 12 who chose not to stay at the school after Clinton High School was bombed, but he did obtain his GED. After working for Purity Packing Company for five years Latham joined the United States Army. He served in the Army for seven years and developed a strong background in transportation, which landed him a job in New Jersey as a delivery driver. He met his wife, Alice, while in New Jersey. They had four children.

The Green McAdoo Cultural Organization posted the following on Facebook:

"On behalf of the Green McAdoo Cultural Organization, the City of Clinton, and the State of Tennessee, we extend our heartfelt condolences to the family of Mr. William (Bill) Latham. Bill passed away this morning at home in Oak Ridge. He was one of the Clinton 12 students that fought for the integration of Clinton High School in 1956 blazing a trail for all black students to achieve equal education under the law."

Latham is the fourth member of the Clinton 12 to die in 2019. With his passing there are only six of these pioneers left.

Memorial Services were scheduled for 5 p.m. Monday, Dec. 23, 2019, at Mt. Zion Baptist Church, 195 Wilberforce Ave, Oak Ridge.

During an interview in 2009 with the Knoxville News Sentinel, Latham said that despite the painful memories, he was happy about the Green McAdoo Cultural Center and the PBS documentary "The Clinton 12" because both helped him remember that his actions played a role in opening doors for younger generations.

"Sometimes you think, 'Well, at least I helped to accomplish something good in my lifetime, brought something to the people,'" Latham said in the interview.