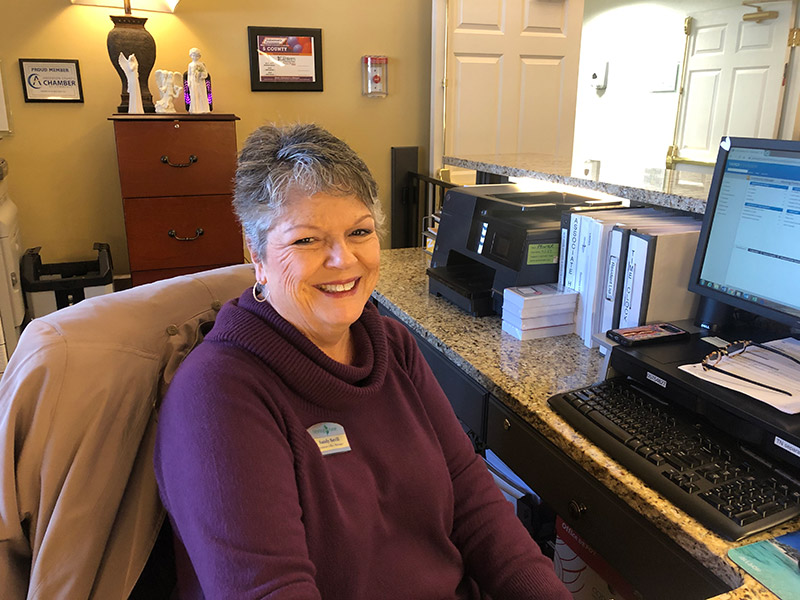 Sandy Bevill, business office manager at The Lantern at Morning Pointe Alzheimers Center of Excellence, Clinton, was presented a plaque of recognition during the company's annual awards banquet.

Independent Healthcare Properties and Morning Pointe Senior Living presented the annual Exceeding Expectations Awards at the senior health-care services company's 22nd annual Christmas awards banquet at the Museum Center at Five Points in Cleveland.

The event recognized the most exceptional of its associates for demonstrating leadership and excellence in providing quality senior care.