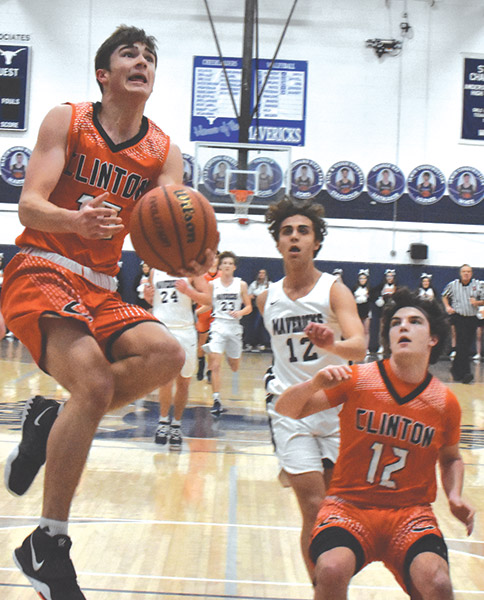 The Mavericks travelled to Halls for their last away game on Tuesday, Feb. 4th. They lost to the Red Devils 67-53.

The Mavs started off with an early lead, going 18-14 in the first quarter and keeping that lead until the last moments of the second quarter. Once Halls gained the lead, though, Anderson County couldn't find it again. This undoubtedly was due in part to Anderson County's lack of depth, with AC playing only seven players throughout the game to Halls' 12, resulting in second half where the Mavericks were gassed while the Red Devils had a chance to breathe on the bench.

Anderson county came away with more baskets than Halls, going 16 to Halls' nine, but lost out in treys with Halls finishing a full eight treys higher. The Mavs fell behind in rebounds too, although without big-man Nick Reed, it's easy to see why.

Carter Jett again led for the Mavericks, finishing with 14 points under his belt and the third-highest playtime, coming away with a steal and a rebound on top of it all. Behind Jett, Connor Martin and Eli Varner tied for second with nine points apiece. Martin also finished with an astounding eight defensive rebounds and three assists, as well as two steals. Every player on the team bar one broke seven points, meaning everyone put their all into game.

Other notable stats were Anthony White finishing with eight rebounds and two assists, as well as Stone Hatmaker finishing with two steals.