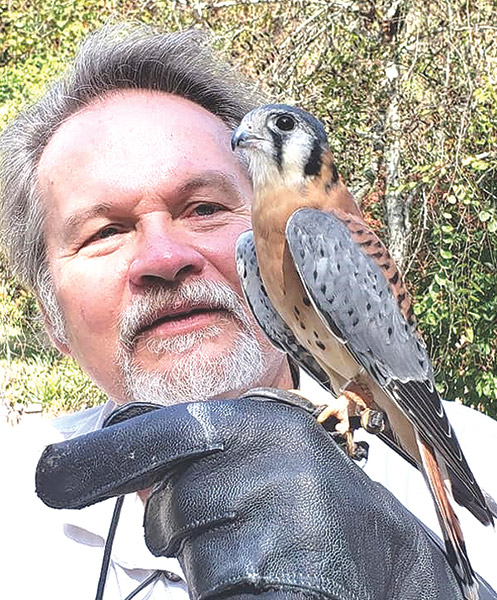 How often have you seen a large bird and wondered what it was? Local naturalist, Lyn Bales, will present a program on local birds of prey at 7 p.m. Tuesday, Feb. 25, at the UT Arboretum Auditorium.

This is a free program offered by the University of Tennessee Arboretum Society but donations are gratefully accepted. No registration is required.

The program is co-sponsored by the UT Arboretum Society. For more information on this program or the UT Arboretum Society, call 865-483-7277.

Bales will explain the difference between these various birds and how to identify them. He'll talk about hawks, falcons, eagles, vultures and owls in the Tennessee Valley. He will answer the question, "Do we have Northern Harriers in our area?"

One of the most popular naturalists in East Tennessee and a frequent speaker at the UT Arboretum, Bales is also an author, photographer and artist. He will have books and pen and ink note cards for sale after the program.

Celebrating 55 years in 2020, this program is one of many lectures and activities that will be offered this year by the UT Arboretum Society. The program is cosponsored by the UT Forest Resources AgResearch and Education Center.

The Forest Resources AgResearch and Education Center, which celebrated its 50th anniversary in 2014, is one of ten outdoor laboratories located throughout the state as part of the UT AgResearch system. AgResearch is a division of the UT Institute of Agriculture.