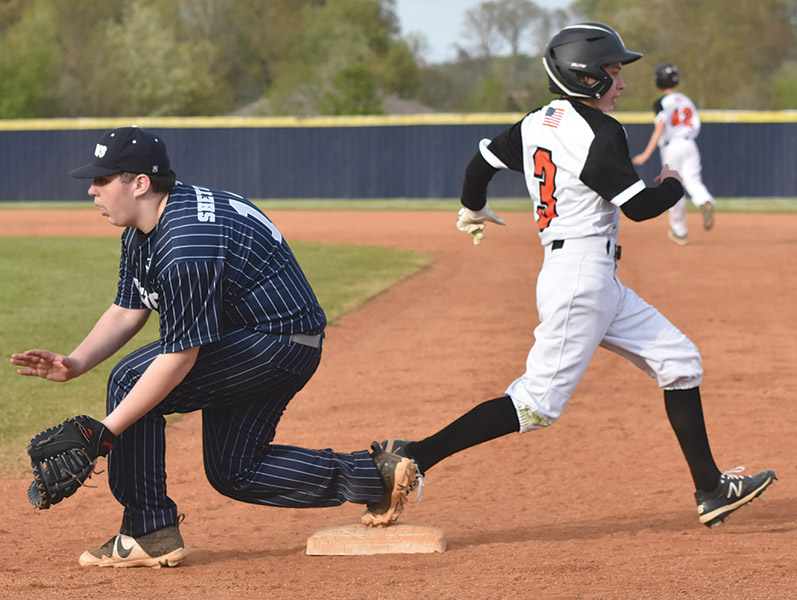 Anderson County and Clinton Middle Schools faced each other in a game that ended with a hard 13-1 loss for the Dragons.

Will Ridenour led on hits for the Mavs with three, followed by Michael Wright and A.J. Colorusso with two apiece. Matt Denton led at the mound for Clinton with two quality-at-bats, alongside J.P. Robbins with two walks.

Trent Strickland pitched for the Mavs over four innings, finishing the night with five first-pitch strikes and five strikeouts.

Camden Britton led on the mound for the Dragons, finishing with 11 first-pitch strikes and six strikeouts before being relieved by Alex Duggins for the final inning.

Duggins finished with three first-pitch strikes and a strikeout.