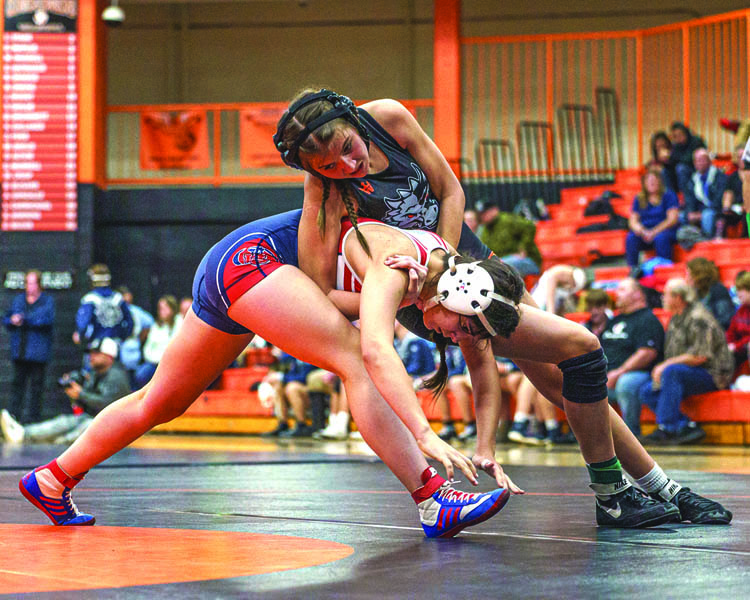 Lucas Kendall, Clinton High School's 170-pound wrestler, finished fourth at the Falcon Invitational Saturday in Hendersonville, N.C.

The two-day event was one of the state's biggest tournaments.

The Dragons finished in the middle of the pack in the team standings, claiming 11th place in the 18-team field.

Clinton Coach Channing McDonald said of the Dragons' effort on the mats last weekend, "We wrestled well and we did have a good showing, but there wasn't too much to brag about.

"We had some tough breaks."

Clinton and Anderson County both wrestled at Pigeon Forge Tuesday night, but results were not available at press time.

The Dragons travel to Gibbs High School in Corryton Thursday night, where they'll grapple with the host Eagles and Powell.

Clinton will also wrestle in the Five-Star Classic at Lafayette High School in Lexington, Kentucky, on Friday and Saturday.