But CHS can't erase 16-point HVA lead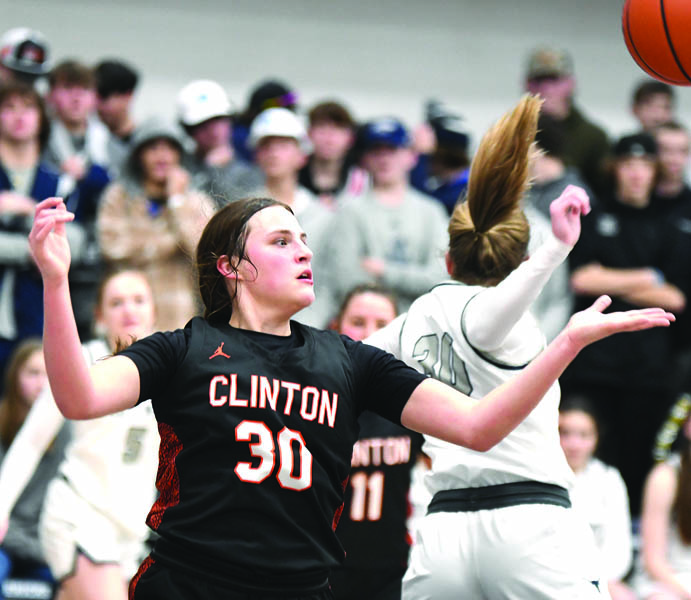 A valiant comeback effort came up just short for the Clinton High School girls basketball team Monday night.

The Lady Dragons trailed by 16 points in the second half of their non-district game at Hardin Valley Academy.

They could've gone quietly, but they came up with a big effort over the final eight minutes and narrowly fell to the Lady Hawks, 60-59.

Hardin Valley (11-8) darted out to a fast start and opened a 42-29 lead at halftime, then extended its advantage to 52-38 by third quarter's end.

The Lady Dragons (11-10) awoke early in the final frame and engineered a 12-2 run and pulled to within 54-50 when Lanee Carmichael converted an old-fashioned three-point play to make the score 54-50 with 3 minutes, 44 seconds remaining in the game.

Clinton, which never led after the break, tied the game a short time later as Ashanti Davis and Carmichael knocked down back-to-back shots to knot the game at 54 with 2:26 to go.

After the Lady Hawks regained the lead, Josie Moody made a free throw to pull the Lady Dragons to within 58-57. Hardin Valley's Kyndra West then had the Lady Hawks' last points of the night when she scored with 16.9 seconds to go.

Moody's field goal in the waning seconds of the contest made it 60-59 before Clinton turned the ball over on its last possession.

Hardin Valley's Lexi Hall and Carmichael shared high-scoring honors as each scored 25 points.

Hall knocked down seven 3-pointers in the game and had 20 of her points before halftime.

Carmichael had 17 points after halftime.

The Lady Dragons' Allie York finished with 14 points, including nine before the break. She knocked down four long-range jumpers in the game.