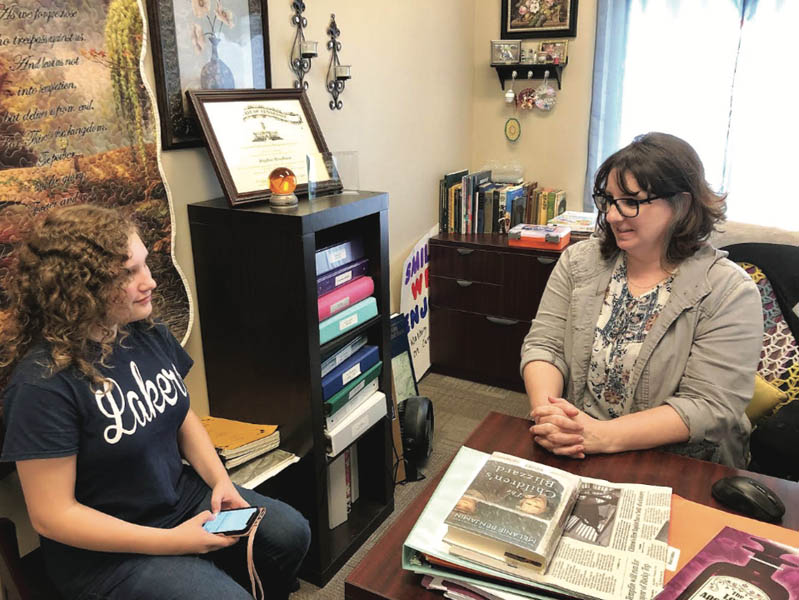 I got the awesome opportunity to interview one of the Briceville Community Church trustees, Daphne Windham.

Windham — along with her fellow trustees (head trustee Becky Burris and trustee Brandy Goans) — expressed gratitude and thankfulness, wanting to thank everyone for the turnouts at the fundraisers and community support they have received to help raise funds to help restore the Briceville Community Church.

They said the support has been such a blessing.

Fox's Diner held an online auction to raise funds for the restoration, along with Crystal Lodge 616, which added its support as well.

They are planning on holding more fundraisers starting in the spring.

For more information, call Daphne Windham at 865-426-6220 after noon.

People can also follow the church on its Facebook page: Briceville Methodist Church.