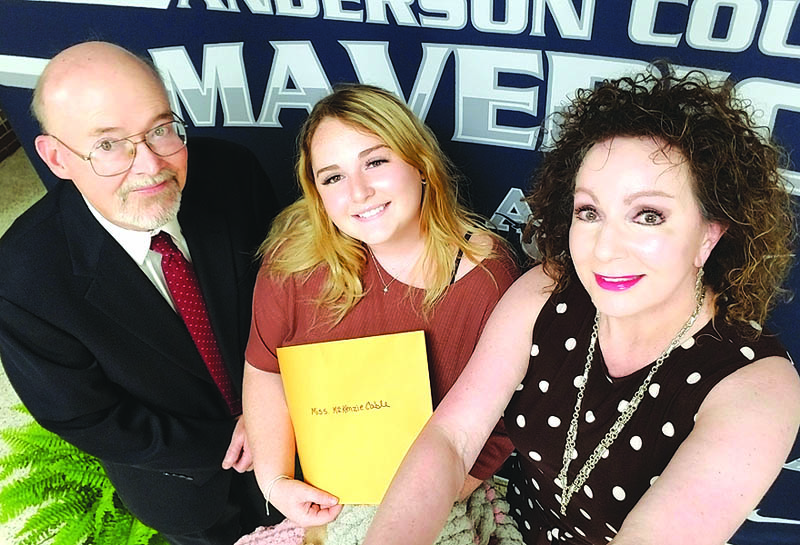 The Coal Creek Watershed Foundation has awarded more than $600,000 to 64 Briceville Elementary School graduates.

Now among its scholarship recipients are a medical doctor, lawyer, engineers, teachers, nurses, business owners, tradespeople and more.

The foundation tis year has awarded a $10,000 scholarship to McKenzie Cable, who plans to pursue a degree in nursing.

Cable is a 2023 graduate of Anderson County High School.

In her essay to apply for the scholarship, McKenzie says, "I made a promise to my grandmother that I would go to college and graduate. This is a promise I plan on honoring because my grandmother instilled in me to never quit, to never give up on myself, and to set my goals high in life."

As part of their scholarships, recipients are required to go back to Briceville Elementary and encourage students —to show them that thye, too, can receive a higher education through work and dedication.

Barry Thacker and Carol Moore of the foundation are happy to be able to help McKenzie keep the promise she made to her grandmother.