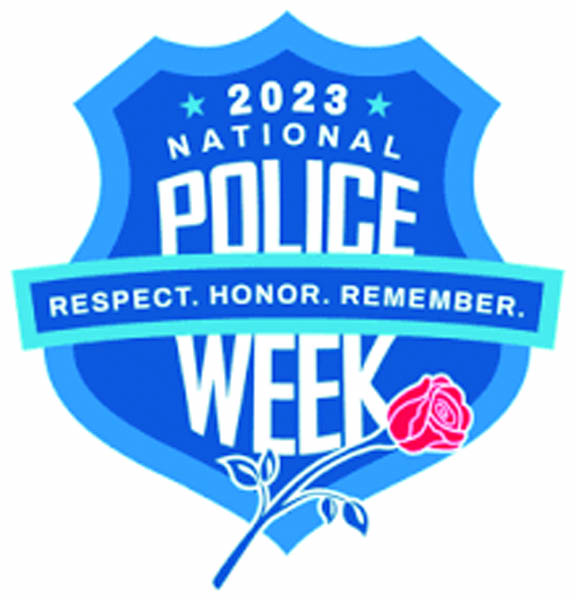 In honor of National Police Week, U.S. Attorney Francis M. Hamilton III recognizes the service and sacrifice of federal, state, local, and tribal law enforcement.

This year, the week is observed Sunday, May 14, through Saturday, May 20. Again, this year, communities across the United States will honor and remember those law enforcement officers who made the ultimate sacrifice, as well as the family members, friends and fellow officers left behind.

In 1962, President Kennedy issued the first proclamation for Peace Officers Memorial Day and National Police Week to remember and honor law enforcement officers for their service and sacrifices.

Peace Officers Memorial Day, which every year falls on May 15, specifically honors law enforcement officers killed or disabled in the line of duty.

This year, the names of 556 officers killed in the line of duty are being added to the National Law Enforcement Officers Memorial in Washington, D.C.

These 556 officers include 224 officers who were killed during 2022, plus 332 officers who died in previous years, but whose stories of sacrifice had been lost to history until now.

For more information, go to nleomf.org.

For more information about National Police Week, please visit nleomf.org/policeweek.