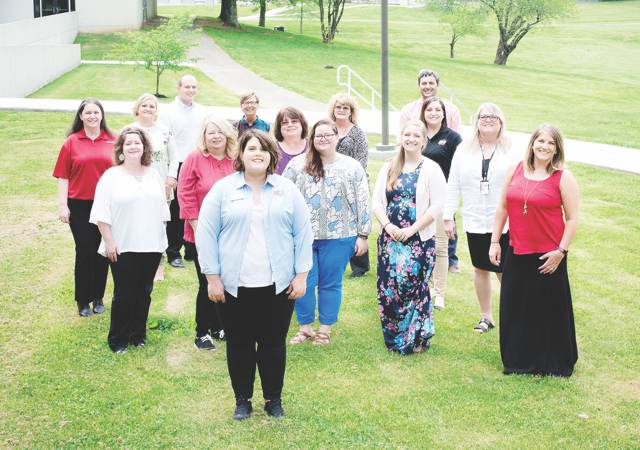 Roane State's expanded Success Coach program is of great benefit for Reconnecting students.

The Tennessee Reconnect grant provides eligible adults with the opportunity to attend Roane State Community College tuition-free.

And with Roane State's unique and expanded Success Coach program, Reconnect students will have one-on-one support through their entire first year of college.

Roane State Success Coaches are experts who guide students through the admissions and financial aid process.

For this fall, Roane State added five new coaches and has 16 total.

All new, transfer, and readmit students are assigned a Success Coach for their first year at Roane State.

"This is something I've really wanted to do," said Vicki Wilson, one of the college's newest Success Coaches.

"I love working with students. We learn every aspect of admissions, registration and financial aid because we help students with everything."

A Success Coach can help students complete the Tennessee Reconnect application, submit the Free Application for Federal Student Aid (FAFSA), explore academic programs, plan their class schedule, submit required admissions documents, and more.

Roane State fall classes begin Aug. 27.

Adults interested in the new Tennessee Reconnect grant are strongly encouraged to apply to Roane State soon, meet with their Success Coach, and complete admissions requirements.

Students can take classes part-time and remain eligible for the Reconnect grant, which makes the new program a good fit for working adults.

To learn more about Reconnect at Roane State, visit roanestate.edu/reconnect.