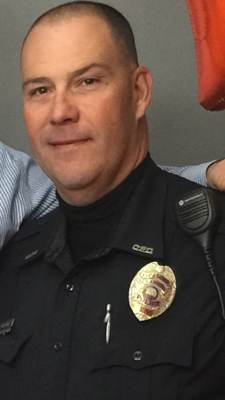 Anderson County Sheriff-Elect, Russell Barker, has picked Brian Galloway to serve as his Chief Deputy.

Galloway is a law enforcement veteran in Anderson County with nearly three decades of service.

He has spent most of his police career with the Anderson County Sheriff's Department and Clinton Police Department.

Galloway has served as a School Resource Officer with the Anderson County Schools, a Patrol Sergeant, and as a Field Training Officer for the past 18 years.

"Brian is a law enforcement leader who is well respected by his peers and members in this county. He has dedicated his life to serving the people of Anderson County and I know he will make a great Chief Deputy" Barker stated.

Barker will be sworn as Sheriff at midnight on Sept. 1, 2018.