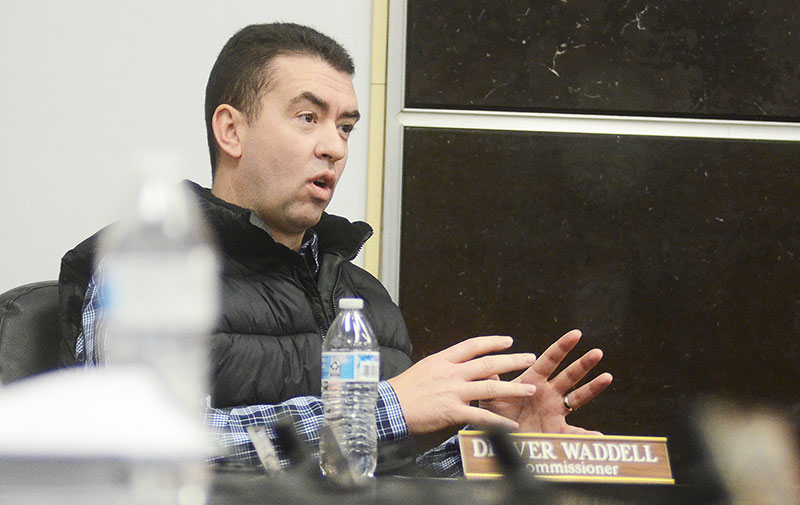 Two Anderson County Commissioners — Denver Waddell (Dist. 3) and Steve Mead (Dist. 6) — raised concerns about mercury contamination during Monday night's workshop on the proposed DOE landfill.

Concerns, Mead said, that haven't been addressed enough.

"This whole idea of 'forever' … And that's what we're talking about," he said.

Mead said it would be perfect to have the waste put in one area and have "complete control" of that area, rather than have it spread all over the Y-12 site.

While Waddell had concerns about mercury contamination in waste sites, he also raised the question about "the now."

While past demolition has been able to remove about 95-percent of mercury contamination in materials — bricks, concrete, etc. — the buildings still standing are still contaminated.

"Are these buildings more of a hazard just standing there?" he asked.

He said if 95-percent of the contamination can be removed, that's better than what's happening now.

Anderson County Vice Chairman Jerry Creasey, who chaired the workshop, thanked all who spoke at the workshop and said it gave the commission something to think about.

The next step?

"Whether we write a recommendation, or write nothing, this has given us some insight on the issues," he said.