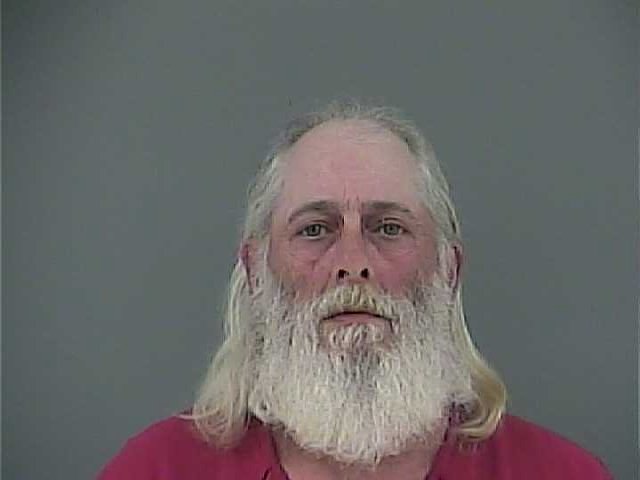 David Andrew Cox, 55, was arrested for sexual activity with a child under the age of 12 by a family member of custodial authority on April 4.

Bond is set at $1 million.

According to a release from the Anderson County Sheriff's Department, the investigation began in November, when they were contacted by the Gilchrist County Sheriff's Department in Florida about a sexual abuse scenario that resulted in the victim becoming pregnant.

She gave birth in Gilchrist County.

Officers say that Cox was visiting her and her family when the rape occurred.

Once the baby was born, ACSO Det. Sgt. Josh Zisman obtained a search warrant for evidence from Cox. A DNA test confirmed the child is his.

Zisman and other officers located Cox at his home on Frost Bottom Road and placed him under arrest immediately after receiving notice of the warrant filed in Gilchrist County.

"The teamwork of both agencies resulted in removing a dangerous individual from the streets of Anderson County," said Anderson County Sheriff Russell Barker. "I cannot express enough how proud I am of the work our detectives and officers did on this case."

Cox is in Gilchrist County Jail.

No prior arrests are listed for Cox in the Anderson County Sheriff's website.