Alvis, Burton, Martin sign letters of intent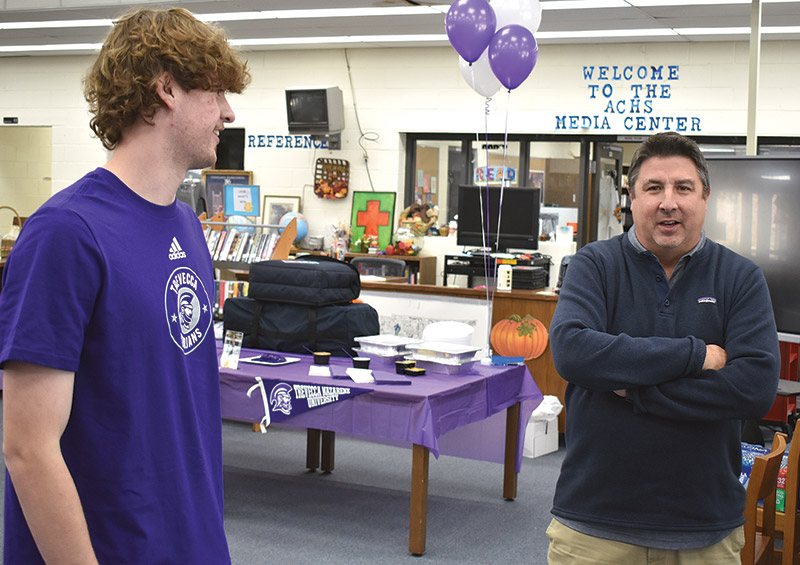 Last week, Anderson County High School and Clinton High School hosted celebrations for achievement on and off the field (or court) of play.

Conner Martin and Kylee Alvis of Anderson County High and Sarah Burton of Clinton High signed letters of intent to play sports at the next level.

That is something to celebrate because only about 4-percent of high school athletes will get the opportunity to play in college.

All three have over-the-top work ethics. All three have put in countless hours of practice to make themselves better.

But takes more than being able to play sport really, really well.

As much work as it takes fine tuning their athletic ability, there has been as much work put into academics.