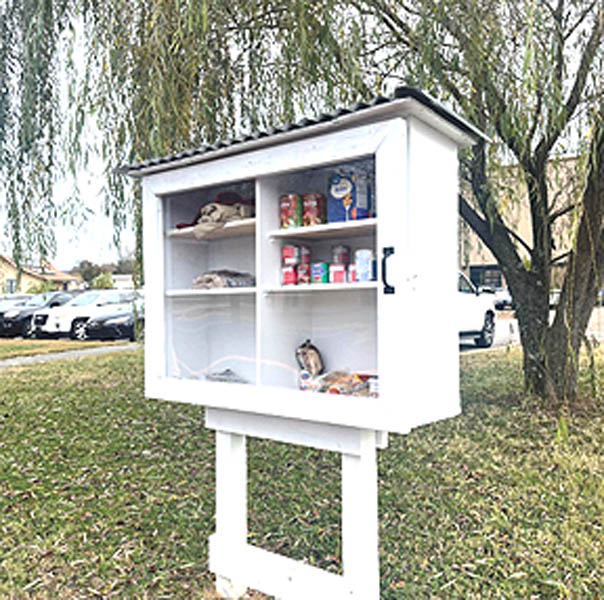 The blessing box is continuing this year at Clinton High School.

The box is at the front office by the mailbox in Dragon Circle.

It's there to provide necessities to students and families who need it, all for free.

Students, staff, and the Clinton community are always encouraged to donate.

Currently, Clinton High School's National Honor Society members are able to bring in three items in exchange for one community service hour. The goal is for the box to be full just in time for Thanksgiving.

Donations for the blessing box may include canned food, boxed food, toiletries (that won't melt), and bottled water. If there are any questions about whether an item is suitable to be put in the box, contact student services.

One Clinton High School student says, "I love the blessing box because it helps students with whatever they need, without having to ask." The blessing box has been a phenomenal resource at CHS that the school hopes to continue.