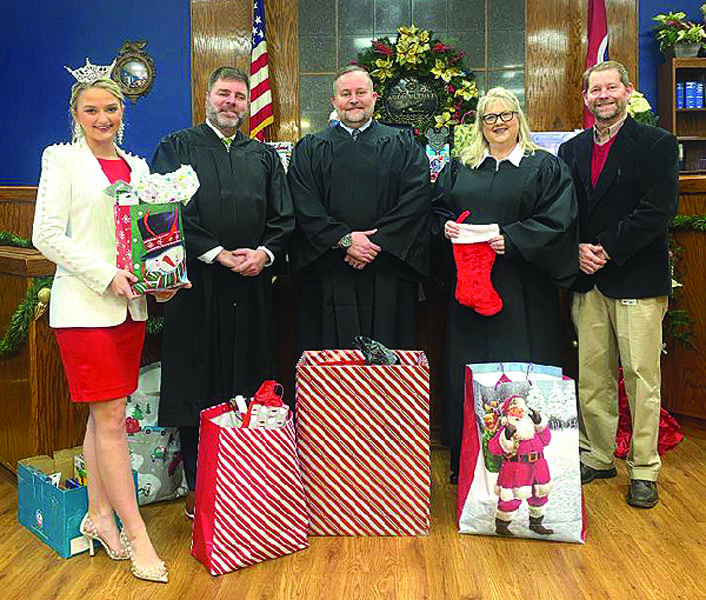 This year the Anderson County General Sessions and Anderson County Criminal/Circuit courta reinstated the annual courthouse Christmas party, sponsored by Judge Ryan Spitzer (Anderson County Criminal/Circuit Court), Judge Victoria Bowling (General Sessions, Division I), Judge Matt Tuck (General Sessions Division II) and Circuit Court Clerk Rex Lynch.

Participants were asked to bring donations/stocking stuffers and craft supplies for Emory Valley Center in Oak Ridge.

Emory Valley Center is a local 501(c) 3 nonprofit agency supporting children and adults with developmental, intellectual and physical disabilities in East Tennessee.