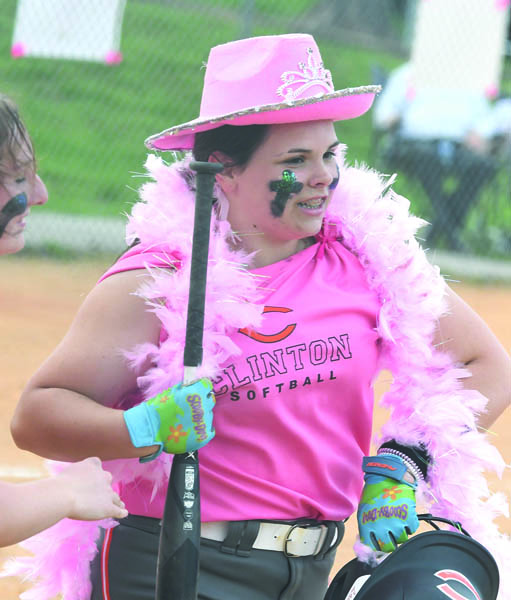 Clinton High School's softball team has been on a roll lately.

The Lady Dragons have faced some stiff competition, but they've won 11 of their last 15 games.

Clinton, however, faced an opponent that it couldn't beat late last week, and that was Mother Nature. The team saw an entire tournament washed out over Easter weekend due to inclement weather in Chattanooga.

But the Lady Dragons returned to the diamond late Monday afternoon and notched a 3-0 win over Walker Valley at home.

"We've played a tough, tough schedule," CHS Coach Leonard Sams said. "But Clinton High School is playing really well right now. Walker Valley is another good team."

For five innings, the contest between the Lady Dragons (11-5) and the Lady Mustangs was knotted in a scoreless tie. But the Lady Dragons broke through with three runs in the bottom of the sixth as Bree McKamey, Elizabeth Graham and Lynnoee Adams each drove in runs.

"We played very well both offensively and defensively," Sams said. "We're coming along right now."

Adams went 2-for-3 with a double, while McKamey was 1-for-3 with a double.

In the circle, McKamey threw a complete game, surrendering just two hits and compiling eight strikeouts.