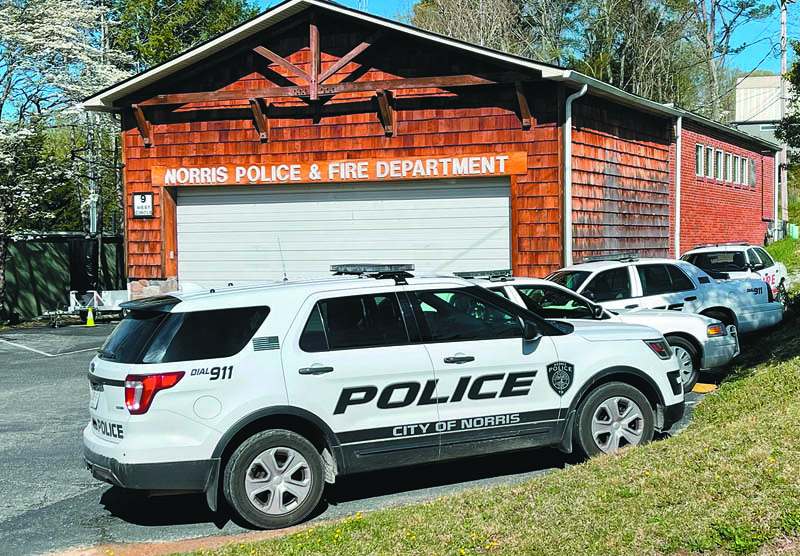 Norris plans a fun event for the public in the downtown area from 11 a.m. to 2 p.m. Saturday (May 20), as the annual Norris Police and Fire Appreciation Day returns.

Members of the group Citizens in Support of Norris Police and Fire sponsor the event, which includes free food and drinks in the Lions Club Pavilion in front of Norris Middle School.

Also on tap are games and water fun for kids, a silent auction, and other activities.

Besides seeing one of the city's fire trucks, attendees also will be treated to K-9 demonstrations, and a visit from the Life Flight helicopter, among other activities.

This is the third year for the event, which began in June 2021.

"We just wanted to do something to show appreciation for what our police and fire departments do for our city," Norris City Councilman Will Grinder said of the event.

Funds raised by the silent auction will benefit the Norris police and fire departments through grants made to them by the group.