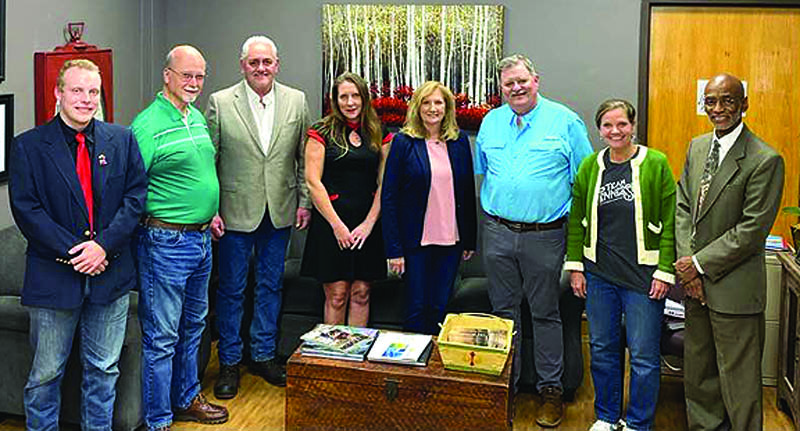 The Republican Party of Anderson County recently elected its officers for the 2023-25 term.

Myra Mansfield will continue serving as chair; Commissioner Tim Isbel will serve as vice chair again; Rickey Rose will serve as treasurer, Keith Copeland will serve as vice treasurer; and Debbie Heaton will serve as secretary.

The other five members of the county executive committee are elected at other times and include Commissioner Anthony Allen as chair emeritus, Mayor Terry Frank as state executive committeewoman, Sheriff (retired Knox Co) Tim Hutchinson as state executive committeeman, Lucas Heaton as chair of the Young Republicans, and Amy Poteet as president of Republican women.

The mission of the local Republican Party is electing Republican candidates to office on the national, state and local levels; recruiting Republican candidates to run for office; assisting the state and national Republican Party, raising funds for election campaigns and other Republican purposes; recruiting membership in the Republican Party; increasing public awareness of the Republican positions on public issues; and fostering good citizenship in general.

The local party meets at 7 p.m. on the third Thursday of each month, unless otherwise noted on the website at actngop.com or on the Facebook page. Meetings are held at 635 Hillcrest St. in Clinton.

For more information or to be added to the email list, send an email to actngop@gmail.com or call/text 865-712-8027.